OUR 2022-2023 SCHEDULE OF CLASSES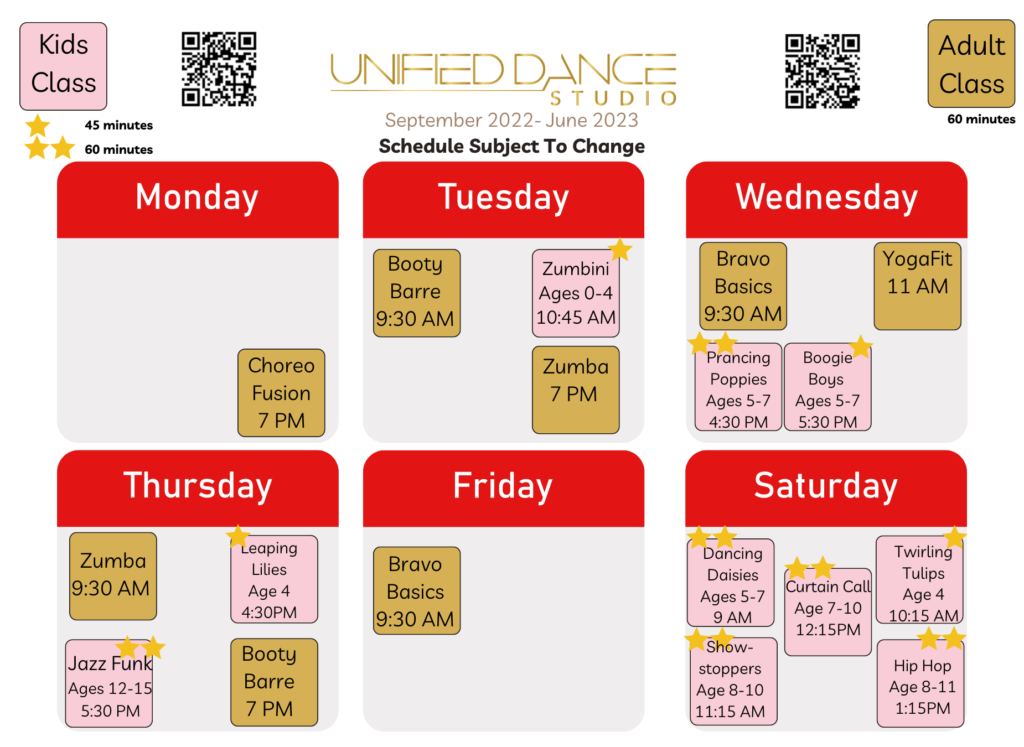 <!=========Events list Template 1.6.3=========>
OUR 2022-2023 SCHEDULE OF CLASSES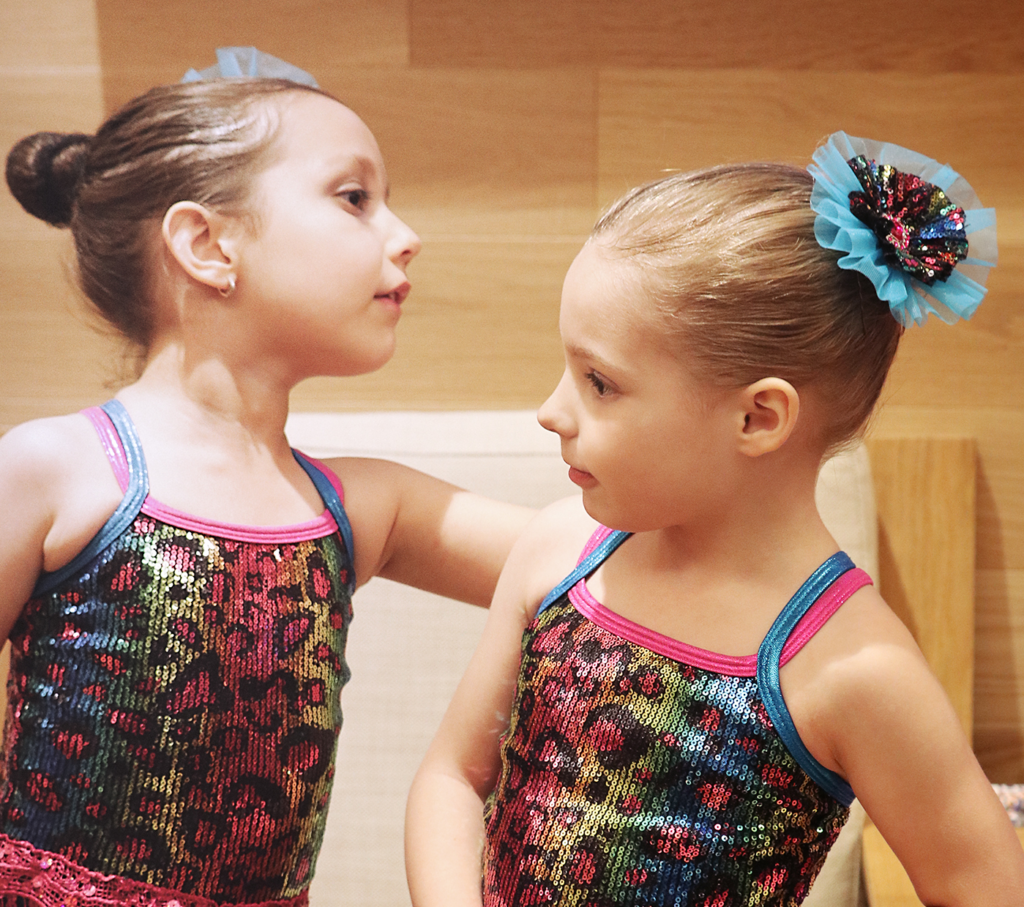 Our Kids schedule is filled with fun and engaging dance classes that include ballet, tap, jazz, modern, lyrical and hip hop.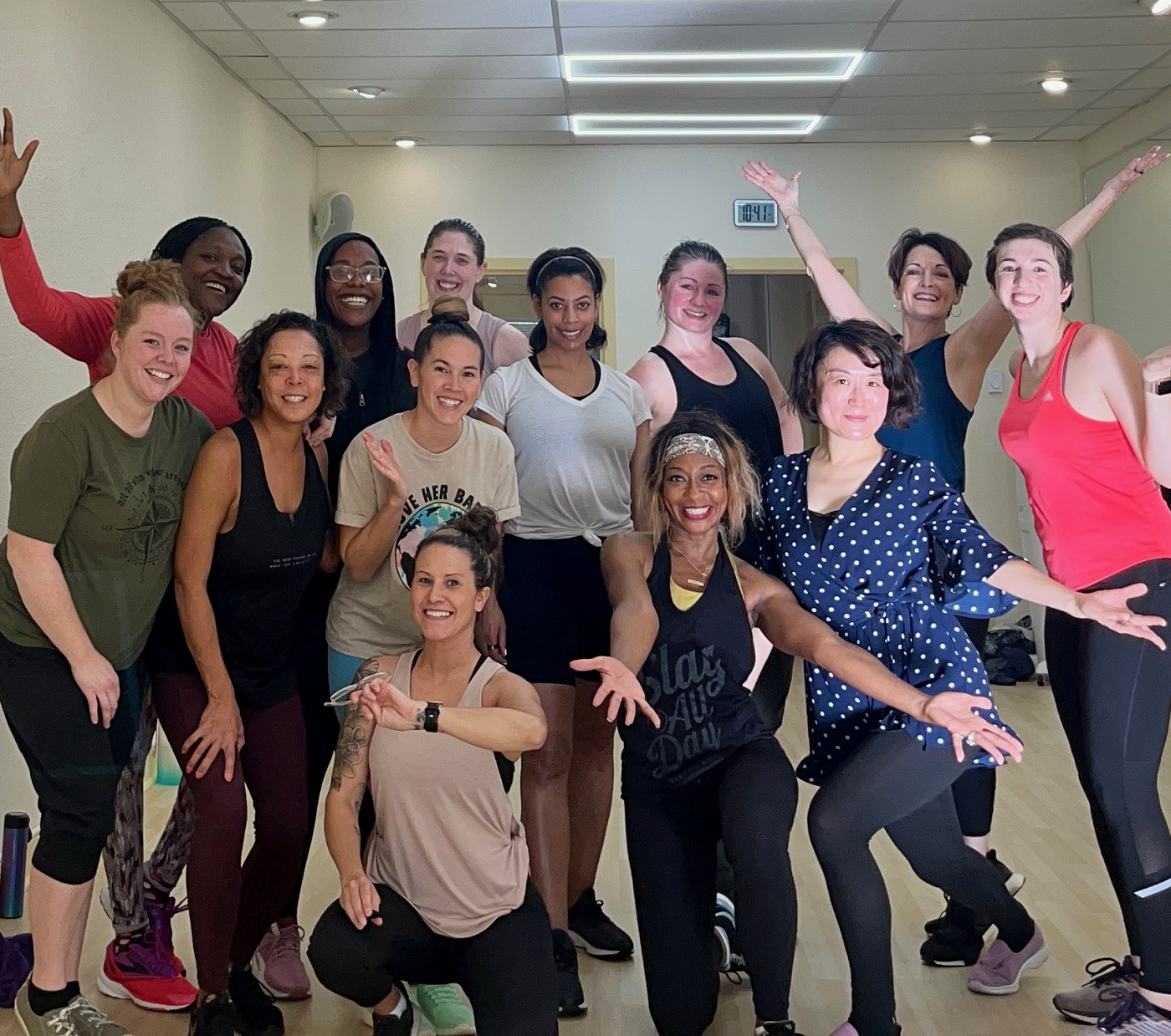 Adult Dance Fitness / Yoga
Adult dance fitness classes include cardio dance, Zumba, BootyBarre, ChoreoFusion, YogaFit, Zumba Gold, and more!
We are Unified Dance Studio. Our mission is to inspire, educate and promote unity through the art of dance. We strongly believe there is a dancer in everyBODY – each to be celebrated. We teach dancers to be kind to themselves and hard on work ethic. We are committed to offering non-competitive dance opportunities to communities near and far using virtual technology. Together we are Unified Dance.
NOTHING EMPOWERS LIKE A LOVE OF MUSIC AND MOTION. THIS MAGIC WAS MADE POSSIBLE BY A PROFOUNDLY GIFTED TEACHER, "MISS TREENA" BURTON AT UNIFIED DANCE STUDIO.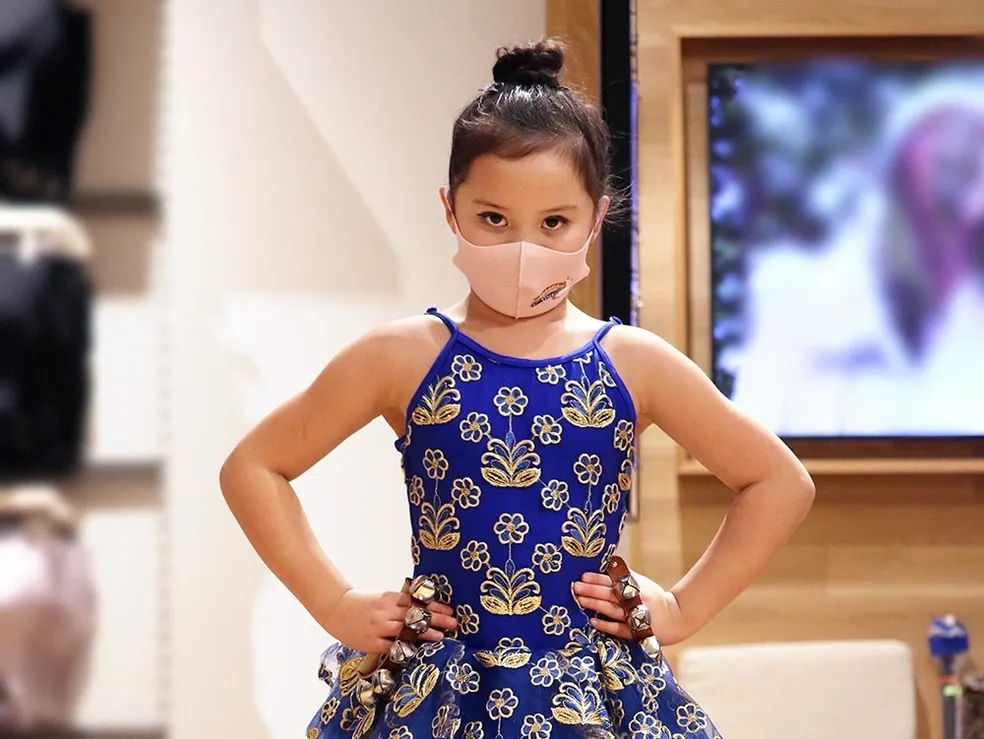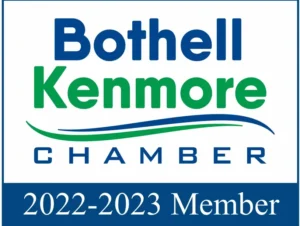 Unified Dance is a proud member of the Bothell Kenmore Chamber of Commerce